PAGES
Finding Inspiration: A note of musical creation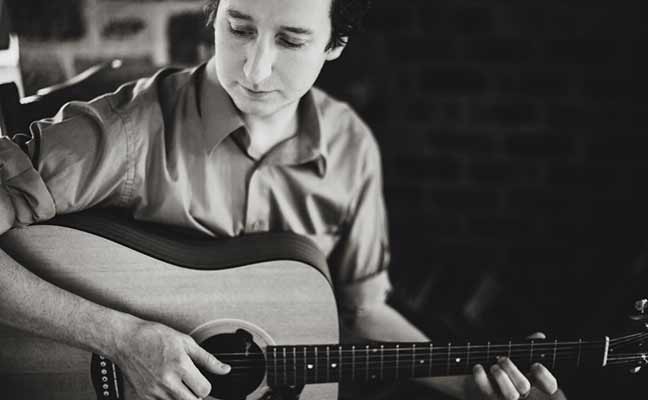 **Lyrical Archives of Gren Barley: Unreleased works in the making. **
Here we look at the artistic mind and musical prowess of Gren Bartley. These are unused lyrics and inspirational notes he made during his recording sessions. These are taken both from his notes and from the earlier track recordings such as demos that were never released.
This is a first when it comes to looking at the creative process of Gren and understanding how he forms words from experience and spontaneous, improvised craft.
Unreleased Track
**Demo: Waiting Patiently **
11/03/2010
Notes: The demo for this song was cut as a sample piece given to the recording studios. The notes on Gren label noted that it was to be accompanied by an orchestral piece. The track runs at 5 minutes and 43 seconds.
The song was on a tape mix of 3 tracks, all of which got his noticed by the label and signed.
The other two tracks are unreleased and unheard but it was noted in a Q interview in 2012 that one of the song may have been Kings and Queens from his debut album Songs to Scythe Back the Overgrown.
Lyrics: "I sit in silence and I hear you say everything, it really excites my ding-a-ling."
**Unreleased Track **
**Demo: Poker Player in Hotel Lobby **
01/05/2010
Notes: Based on real events whilst sat in a lobby of the Radisson Hotel in London and noticed a Poker Player pacing up and down the hall after losing money in cannedlion: the casino across the road. Poker Player is a track which the lyrics were not used, but the rhythm section was later used for his song Slow Train on his debut. Basically, he changed the song titles and lyrics, but the original lyrics to the song do exist. Here is a sample.
Lyrics: _"Oh casino, I can-see-no way out, trapped in this box I can't get out. _
Oh casino, can-see-no way out, Poked down and out."
**Unreleased Track **
**Demo: Unknown Title **
6/05/2011
Notes: The audio for this is not the best and you can hear plenty of the production crew in the background so most likely recorded from the sound booth. This may have been taken from the debut album, all we have is some lyrics and sound, though nothing matches any officially released song.
Lyrics:_ "softest kisses she gave to me, aroused my senses incredibly, Don't stop just there she said to me, but I had already emptied thee."_
**Unreleased Track **
**Demo: Unknown Title **
11/07/2011
Notes: Most likely from the same recording checks, it is again not too clear what the title of this song is. During the recording Gren stops and speaks to the producer Gary regarding a change. This is the extract of this conversation.
Audio:
Gren: "Gary, I want to stop and go back over that last verse."
Gary: "Everything sounded good Gren."
Gren: "Yeah, I just wanted to change something in the lyrics not the sound."
Gary: "Yeah, give me a minute"
Gren: "Cheers Gary"
Inaudible noise: 1 minute
Gary: "Ready when you are"
Gren: "che' check. 1, 2.. okay, ready"
Gren: "Perhaps it was me that said it all wrong, should never boast when its not that long, and now that we fought, I may just have to rub it out of my ding-dang-dong!"
**Unreleased Track **
**Demo: Jack of Hearts **
08/01/2013
Notes: Jack of Hearts was due for the Album Winter Fires but was cut out in the dying days of release. The notes from Gren note that this is about a gambler down on luck in the casinos and with women.
Lyrics: _"got no woman to _poker, star, casino. Down on my luck I'm a joker, joker, joker. Rolled another and toked her, toked her, toked her. Put the telly on its Oprah, Oprah, Oprah."